Get auto repairs
you can trust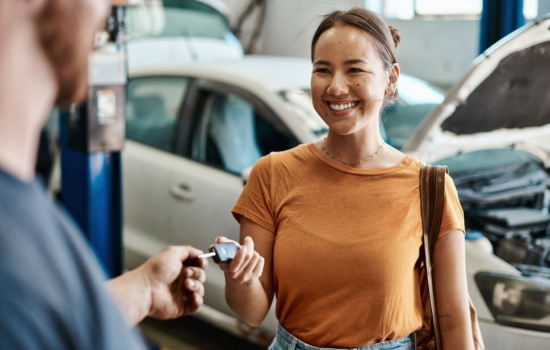 Pai Cristal Italia was founded in Milan in 1965 and it soon became known for its state-of-the-art products, strengthening its name and expansion in the market, also through the attendance at the most important trade fairs.
The willingness to invest in the research and development as an essential growth factor, in order to serve the market with original and innovative products for the surface treatment, allowed Pai Cristal to widen its applications and to expand, emerging as a reference point for its customers.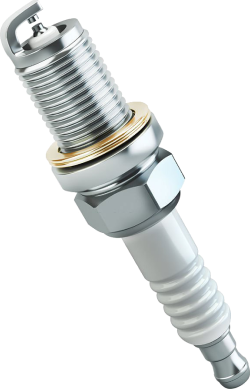 Benefits of Pai Cristal services
"The people at Pai Cristal are AMAZING. Their prices are more than fair and they work quickly. I had an instance…"
"I've gone to Pai Cristal several times over the past few years for everything from oil changes to flat tires to a full..."
Scott Lisech
25 Nov, 2022
"Really happy I found Pai Cristal after already going to two mechanics for an issue with my car. I left the other two places feeling..."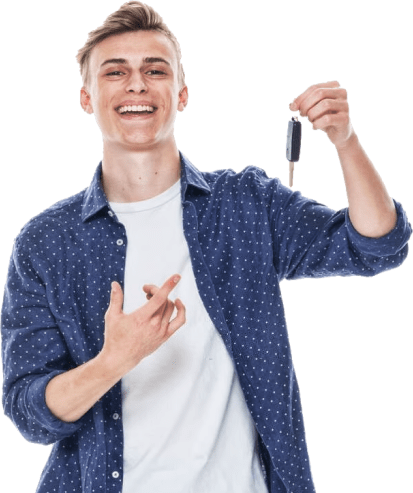 We service all
makes & models
 Maecenas lacinia non orci at aliquam bibendum ultricies laoreet, augue eros luctus sapien, ut euismod leo tortor ac enim. In hac habitasse platea dictumst.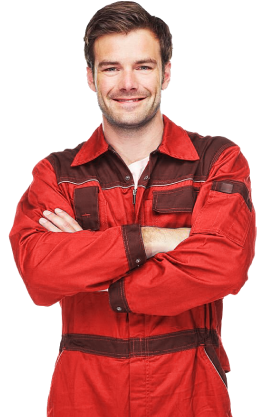 All of our member shops have at least a 24 month warranty
Join The AutoCare BDG Today. All members know that Membership Has It's Benefits