CAR POLISHING AND DETAILING PRODUCTS
PAICAR is part of Pai Cristal Italia multinational company that has been developing and producing specific polishing processes for high-level surface treatment, including within the renowned Italian high-end markets, since its inception in 1965.
SURFACE FINISHING
COMPOUND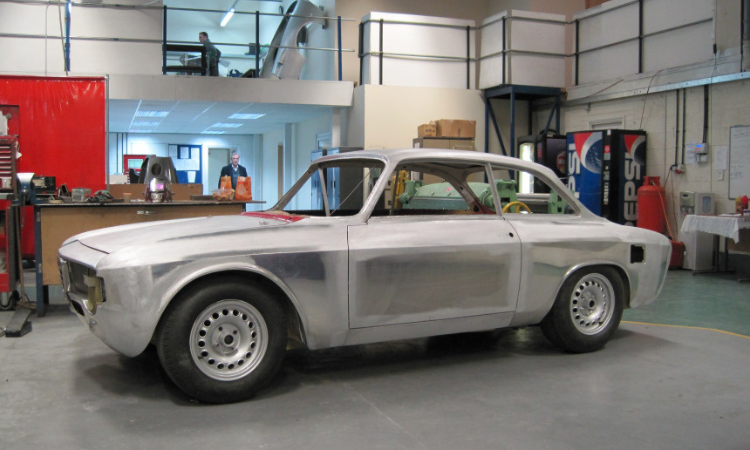 The PAICAR cutting compounds, characterized by the white cap, used on particularly oxidized paint allow to remove P1500 – P2000 sanding. These cutting compounds have been developed to work with white hard foam pads.
ONE-STEP FINISHING
COMPOUNDS
One Step polishing compounds developed to significantly reduce polishing time: thanks to the special formulation these One Step Polishing Compounds allow you to remove P2000-P3000 sanding, assuring polishing pads.
polishin pads.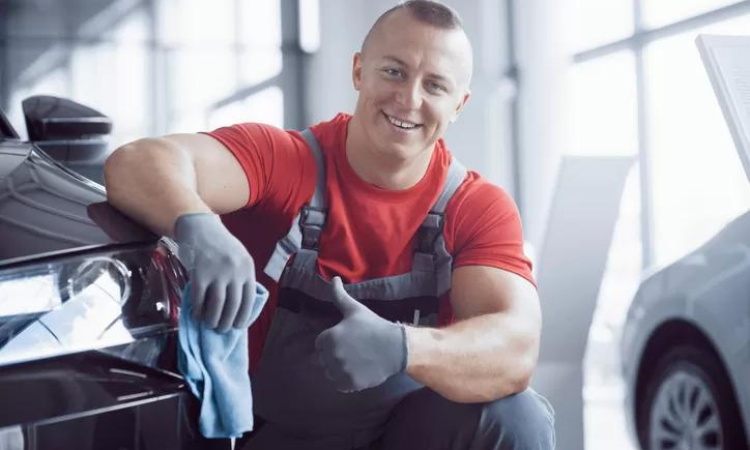 GLAZE & SPECIAL PURPOSE COMPOUNDS
The PAICAR anti-holograms polishes are often used to remove small opacity, micro scratches, holograms and slight opacity assuring an incredible gloss level.P2000-P3000 sanding, assuring an excellent gloss level.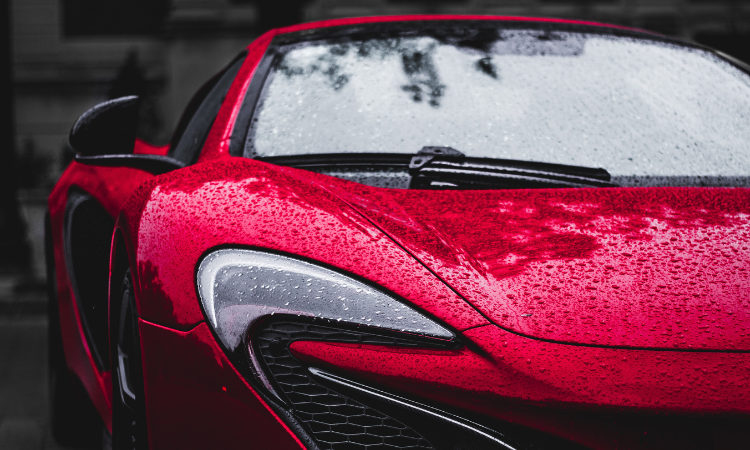 PROTECTIVE POLISHES
& WAXES
PAICAR protective polishes, developed to remove micro scratches giving an amazing gloss level and a long-lasting protection: these car polish are developed in combination with the soft foam polishin pads.P2000-P3000