PAI CLASSIC
PAI CLASSIC polishing compounds and media for metal and plastic surfaces treatment in the eyewear, jewelry and fashion accessories sectors.
PAI BOAT
PAI BOAT COMPOSITES polishing compounds for gelcoat, resins and composites for marine, wind, sanitary and transportation industries.
PAI CAR
PAICAR polishing compounds, polishes, and accessories for car care and car polishing: The line is dedicated to professionals and DIYers.
PAI PAINT
PAI PAINT is the product line of polishing compounds for lacquered surfaces in the furniture and musical instruments sectors.
WOOD COATINGS
The series of abrasive pastes and machines for the treatment of metal and plastic surfaces is called Pai Classic.
SINCE 1965 WE WANT TO SEE YOU SHINE
Over the years we have been able to express our technical potential in the various sectors of fashion accessories for glasses, buttons and jewelry, and then expand our range in the sectors of composted materials and automotive, with one goal: to make your products shine .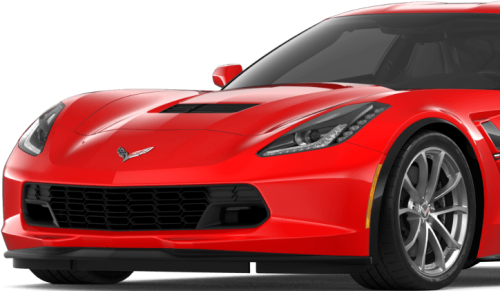 PAI PAINT REGISTERED
SERVICE PROVIDERS
With Our World Class Products
Project Portfolio By Service Providers
Discover the Secrets of Perfectly Polished Surfaces
The desire to invest in research and development as an important growth factor, in order to offer the market original and innovative products for surface treatment, has allowed us to expand the applications of our products and to grow to become a reference in the sector.